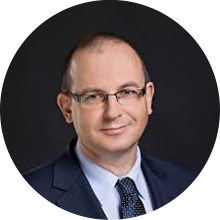 Mariusz Olejniczak
Chief Executive Officer
Graduate of Biotechnology at the University of Life Sciences in Poznań. Experienced professional in medicinal products, medical devices, supplements and plant protection products R&D at every stage - from planning and scientific advice through supervision to the closure and finalization of the project. A founder of several start-ups in the e-health industry and a member of the board and supervisory board of several R&D companies. Author of the publication "Change of the product development model as an opportunity for the Polish pharmaceutical industry" (in Polish). Member of the editorial committee of the book "Clinical Trials" (in Polish). Lecturer in postgraduate study programs.
Read More [+]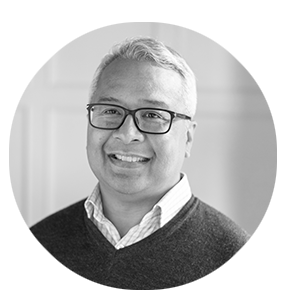 Michael Malana
Chief Financial Officer
Michael brings WPD's management team considerable and continuous experience over the past 15 years acting as CFO, Corporate Controller and/or Corporate Secretary for a range of Canadian public companies listed on the TSX, TSXV and CSE.
Read More [+]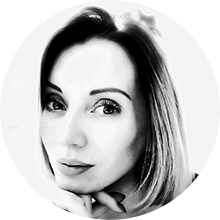 Beata Pajak, DSc, PhD, Eng
Chief Scientific Officer
Biotechnologist with experience in the field of medical biology, including oncology, virology, pathophysiology of neurodegenerative diseases and skeletal muscle physiology. Expert in the field of signal pathways, mechanisms of programmed cell death, chemo- and immuno-resistance of cancer cells. Head and team member in research and implementation projects. Author and co-author of publications and conference reports. Laureate of L'Oreal UNESCO "For Women and Science" and "Polityka" journal "Stay with us" scholarships, Ministry of Science and Higher Education Scholarship for Young Outstanding Scientists, 1st Award of the Hasco-Lek Foundation for the doctoral dissertation and Gedeon Richter company distinction "With a passion for the future".
Read More [+]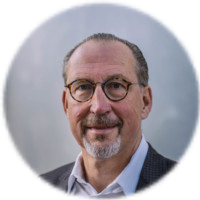 Peter Novak
Board Member
Mr. Novak is a 30-year veteran of the insurance and financial services industry, he is currently the General Agent of one of MassMutual's largest agencies with $4.8 billion in assets under management. He previously served as general agent to MassMutual's Rochester agency; co-general agent at The New England/Robinson Co. in Waterbury, Connecticut; and as an agent at the New York Life Insurance Company.
He is the co-founder of the Charter Oak Fund, Charter Oak's charitable arm, which supports numerous local philanthropic causes and organizations; the 2019 GAMA International Hall of Fame Inductee; a board member of GAMA International, as well as of GAMA's Executive Leadership Cabinet; an executive board member of The Kosciuszko Foundation; a board member at Quinnipiac University; Chairman of the Board of Quinnipiac university's Central European Institute (CEI); and an adjunct member of the University of Warsaw Alumni Association.
Read More [+]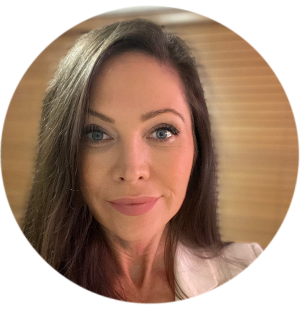 Teresa Rzepczyk
Director
Ms. Rzepczyk has over 15 years of experience working with junior resources companies, with a particular focus on accounting and finance. Ms. Rzepczyk has an extensive background in organizing and managing public companies, including the going public process. Ms. Rzepczyk has experience as Controller of First Merit Group and is the former Chief Financial Officer and a former Director of Cannex Capital Holdings Inc. (formerly, Arco Resources Corp.).
Ms. Rzepczyk is also fluent in Polish, which will assist the Company in its integration of WPD's business.
Read More [+]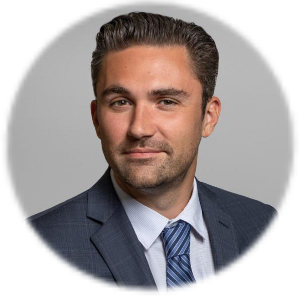 Liam Corcoran
Canadian Vice President of Legal, Corporate Secretary and Director
Mr. Corcoran has extensive legal and business experience and is currently a partner of a multi-disciplinary legal practice with an emphasis on property insurance and related litigation. Mr. Corcoran was formerly an associate at a large Vancouver based law firm. He obtained his Juris Doctor from Thompson Rivers University Law School in 2014 and holds an undergraduate degree from McGill University.
Read More [+]