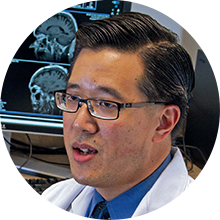 Sigmund Hsu, PhD
Scientific Advisory Board
Dr. Sigmund Hsu has extensive experience in the evaluation and treatment of neurological disorders in cancer patients. He specializes in primary brain tumors as well as brain and spinal cord metastases, cancer neurology and the treatment of chemotherapy neurotoxicity. Dr. Hsu is a charter member of the Brain Tumor Network and has volunteered for several years for Run for the Rose, serving as the medical director from 2005-07.
Dr. Hsu has presented research at several national conferences, and his work has been published in numerous journals and textbooks. His most recent research has focused on novel therapies for recurrent primary CNS lymphoma, recurrent glioblastoma multiforme and intralumbar injections for cancer therapy, and he has several patents granted and pending for his treatments.
Read More [+]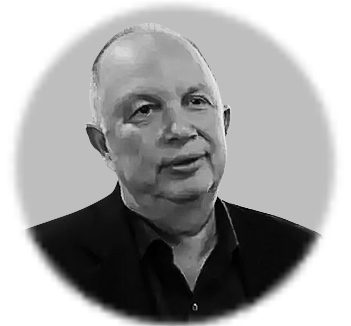 Donald H. Picker, PhD
Scientific Advisory Board
Donald Picker, PhD, has over 45 years of drug development experience. At Johnson Matthey, Dr. Picker was responsible for the development of Carboplatin, one of the world's leading cancer drugs, acquired by Bristol-Myers Squibb and with annual sales of over $500 million. He also oversaw the development of Satraplatin and Picoplatin, third-generation platinum drugs currently in late-stage clinical development.
Dr. Picker has significant experience in dermatological pharmaceutical discovery and development as well, having led projects for topical therapies in psoriasis, atopic dermatitis, and acne.
Read More [+]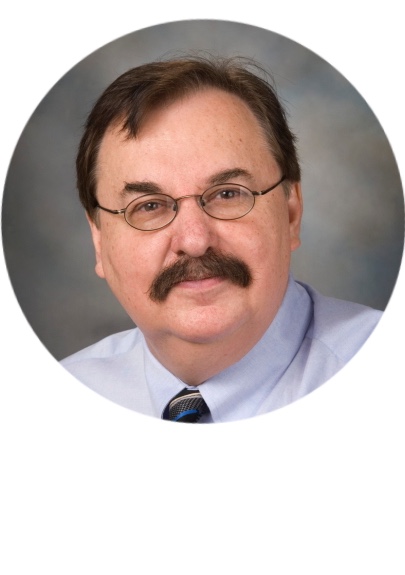 Waldemar Priebe, Prof.
Founder, Chairman of Scientific Advisory Board
Prof. Waldemar Priebe is a world-renowned medicinal chemist and entrepreneur. Prof. Priebe is a Professor of Medicinal Chemistry in the Department of Experimental Therapeutics at MD Anderson Cancer Center, Houston, TX.
Prof. Priebe is the inventor of more than 50 patents, the author of more than 200 scientific publications, and the discoverer of five drugs that have reached clinical studies in humans. As the founder or founding scientist of 6 pharmaceutical companies, including three listed on Nasdaq, Prof. Priebe has been integral in advancing multiple drugs through the preclinical pipeline and clinical development.
Notably, Prof. Priebe was one of the founding scientists of Reata Pharmaceuticals, which has grown into a $3 Billion, Nasdaq listed, pharmaceutical powerhouse.
Read More [+]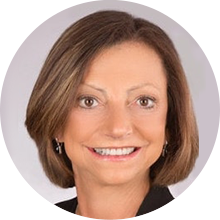 Sandra Silbermann, BA, ScM, PhD
Scientific Advisory Board
Dr. Sandra L. Silberman, MD, PhD is a Hematologist/Oncologist who earned her BA, ScM, and PhD from the Johns Hopkins University School of Arts and Sciences, School of Public Health and School of Medicine, respectively, and her MD from Cornell University Medical College, and then completed both a clinical fellowship in Hematology/Oncology as well as a research fellowship in tumor immunology.
Dr. Silberman has played key roles in the development of many drugs including Gleevec™, for which she led the global clinical development at Novartis. Dr. Silberman advanced several original, proprietary compounds into Phases I through III during her work with leading biopharmaceutical companies.
Read More [+]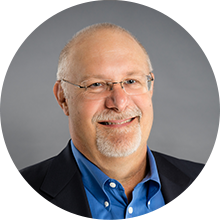 John Walling, PhD
Scientific Advisory Board
Dr. Walling has over 30 years of CMC experience in the pharmaceutical industry. Prior to joining Salarius, John was Vice President of Quality Operations for Reata Pharmaceuticals where for over 10 years he was responsible for the organization of CMC and Quality functions. Prior to that assignment, John held positions of increasing responsibility with Abbott Laboratories, Cambrex and ILEX Oncology. He holds a PhD in organic chemistry with an emphasis on natural products synthesis. More recently, he currently acts on a part-time basis as V.P. of CMC for Salarius Pharmaceuticals and is COO for Barricade Therapeutics, both of which are emerging pharmaceutical companies in Texas. John and his wife Brenda operate a small cattle ranching operation in west-central Texas.
Read More [+]